Padmanabhanagar Developments
Padmanabhanagar in Bangalore is a well-developed region and is the best fit for real estate investments. The location is amid many prime places of the city like Jayanagar, JP Nagar and Banashankari. The region has got good commercial and residential development.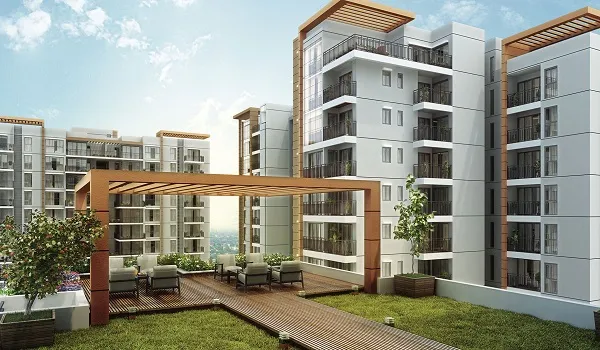 History: The area was formed by CJ Padmanabha a botany honour in 1970. As per his brilliant plan the region is designed to have a boulevard look with residences at both sides. Isn't it extraordinary to have a dedicated residential area in a city to eliminate any pollution and urban chaos?
How was the layout developed?:
The huge development of Padmanabhanagar did not happen in a short span. There are many major factors for the growth of this region like the famous Banashankari Temple, Carmel School, Jnana Vijnana Vidyapeetha, Bangalore Kidney Foundation, NU Hosptial. All these put together adds the value of the region.
Residential Market: As naturally the area is surrounded by the above-mentioned facilities and other developments required for residential areas. This is the most preferred place in Bangalore for residential properties. The property price of this suburb is increasing rapidly each year. And obtaining a property in this place is only difficult for its greater demand. Nevertheless, some reputed builders make a way to provide high rise apartment segments in this busiest area.
Padmanabhanagar Future Potential
From the present and past trends of this locality, we could easily anticipate the growth of this area. Already the area is well developed and most preferred for its serene, convenient and cosy atmosphere. The property prices in Padmanabhanagar has already increased by 60%. Which makes the investors await effective projects in this area.
The area is well known for various reasons like
City's best and large malls
Top-notch schools and health care centers
Many roads that help in accessing major areas of the city
Remarkable places like religious and sightseeing spots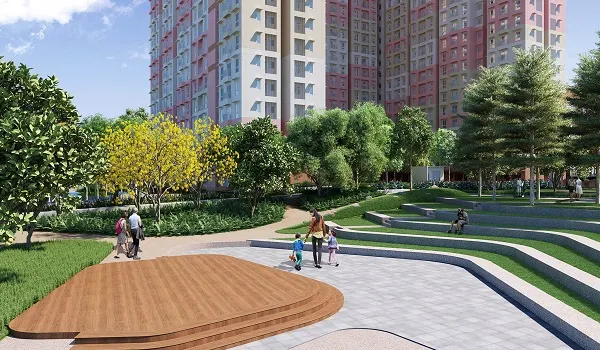 Padmanabhanagar Surrounding Developments
As the area develops the population increases as people start migrating to this region for various regions. So to accommodate their requirements there are many basic facilities required like
Schools & Colleges:
Carmel School: This is one of the best schools in the city. This 25-year-old school has a great curriculum with the best of academic and extracurricular activities. The Carmel School offers an ICSE syllabus
Jnana Vijnana Vidyapeetha: This is another educational institute that offers a CBSE curriculum. This school follows a student-centric approach and do not pressurise the kids. Uses gentle teaching techniques to make them understand and shine in life.
Hospitals:
NU Hospitals
Swastha Healthcare
Apollo Sugar Clinic
Motherhood Hospitals
Ovum Woman and Child specialty hospital
IT Parks:
Electronic City: Accessing this corridor from Padmanabhanagar is quite easy and simple. This is also located in the southern part of Bangalore. Electronic city is just 28 minutes from the region.
Shopping Malls:
Gopalan Promenade Mall
Brand city shopping center
Connectivity to Other Places
The connectivity of this region is outstanding with many adjoining roads that connect many areas of the city to Padmanabhanagar.
Read more about the Apartments: Brigade Komarla Heights