Pre-launch projects are most likely these days as these are pretty much advanced and will have all the new technologies infused into them. These are about to be constructed properties that are most probably awaiting approvals or processing for the approvals. These are the initial stages of the real estate project. Buying a property at this stage would help any home buyer or investor to save a lot of money. However, we need to be a little cautious as these properties are a bit risky as the approvals are not yet received.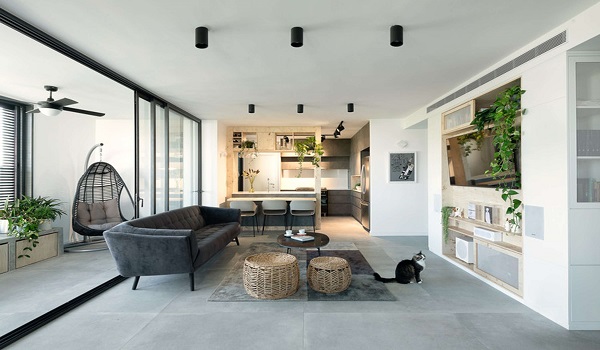 Kanakapura Road is a long belt that connects many of the regions of the city seamlessly. This is one of the prominent locality that has great value. People look for residential projects in this locality as this the best areas for residential purposes. We get all the facilities like top-rated schools, hospitals, malls, shopping zones at excellence.
Though the Kanakapura Road is good and has demands in residential needs. We need to be investing in the best properties to safeguard our investments.
Brigade Komarla Heights is the best pre-launch property in the Kanakapura locality for various other reasons which we are going to review below.
Brigade Komarla Heights
This eminent property is located at Padmanabhanagar, South Bangalore. This is an apartment property that has 320+ units spread on 4+ acres property. Brigade Komarla Heights are configured with 2 and 3 BHK homes with utmost safety, care, comfort and luxury.
Brigade Komarla Heights is developed by Brigade Group. Brigade is the leading property developer in the city who has executed 250+ projects successfully. The Brigade Group has chosen the best location for its phenomenal project. The brand has utilized all its expertise to offer us a phenomenal property.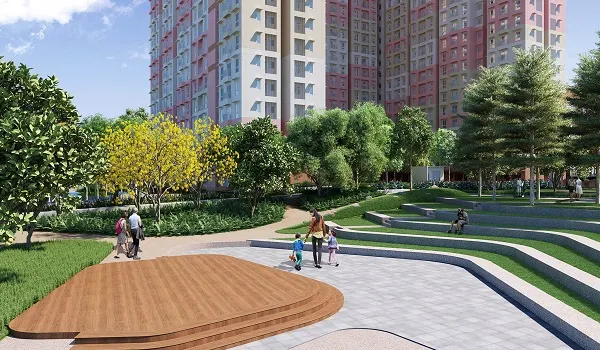 Brigade Komarla Heights is designed by leading experts in the industry to provide a rigid structure and modern design. The spacing of this eminent property is brilliantly managed by the Brigade Group to avoid any wastage in space.
The Brigade developer has well defined this project with luxury, comfort, convenience and safety. There are about 30+ amenities on the property which gives utmost happiness, health and safety to the residents. We have 7 a side soccer field, elevated walk paths which are a unique feature and not greatly available in any residential apartments. There is a skating rink in the Brigade Komarla Heights which gives a good fun time to our kids and even ourselves if we want to explore it. There are water bodies like pond garden which has different types of fish that refreshes us with their energy. We also get to avail cricket pitch, football field, pet park, senior citizen seating court which are designed to suffice all age needs.
The Brigade Komarla Heights is a pleasing property with numerous benefits and the location is another added advantage of the property. Padmanabhanagar is rich and eminent with the best infrastructure and connectivity. The pricing of this property is reasonable for us with ample facilities.