Property Investments are the finest type of savings or investment plans. This is very less in risk , yields high rentals and resale value. On the other hand we could adore the property while living in it. There are various other benefits involved in property buying like
Exploring prosperous amenities
Feeling secure
Safest and superior living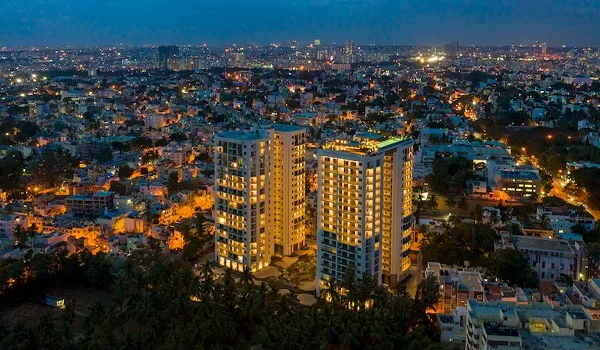 In Bangalore there are numerous properties that are scattered all over the city. The city is best known for high rise buildings. Though there are many properties in the city we cannot blindly invest on these as there are risks involved if not properly validated. So this is the very crucial step that has to be followed to secure our hard earned money.
As the purpose of investment is obtaining best returns. So we need to be analyzing which project would provide us best returns. This could be figured out easily using some simple pointers
Go for leading builder property
Look for prosperous amenities
Great at safety and delightedness
These are the top pointers that should be complying in any plentiful property.
In South Bangalore, the Brigade Komarla Heights are the good return property developed by Brigade.
Brigade Komarla Heights
This is an appealing property in South Bangalore located at Padmanabhanagar. A 4 acre residential apartment segment with 350+ units. The units of Brigade Komarla Heights is spacious and luxurious with contemporary design. The designs have been done by leading experts in the industry. That is why we get a witness a promising property that furnishes us with best ventilation and fresh air.
The Brigade Komarla Heights is premium built with 2 and 3 BHK homes. The space of the property is well managed by the Brigade thus there is no wastage of space.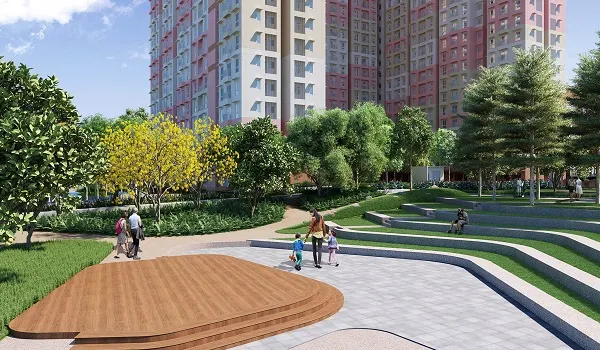 We could lead a happy, fulfilling life here with best amenities and spacious units. The large landscaped gardens in the premises add more charm to the Brigade Komarla Heights. The amenities in this project are innovative and advanced in features. These days people look for trending properties as these are best ones to relish and are good at resale value. Brigade Komarla Heights has
A Youth Corner
Majestic Clubhouse with numerous indoor facilities that keep us engaged and contented
Flourishing gardens are a bliss to us as we could pampered with nature
Salon and Spa is present just at the Brigade Komarla Heights premises that we could make use of it just being at home.
Biking Track
7-a side soccer field
Bio Rention Pool
These are very unique and thrilling features that we might have not come across in residential complex segments.
The pricing is also convincing.
We cannot ignore the significance of the property location as this is such a preferred and best residential location for many of us. In general people look for residential properties at South Bangalore for its rich infrastructure and connectivity.
Though Bangalore is a place that is been well developed with overall infrastructure and connectedness. Padmanabhanagar is much appealing with these qualities as the prime places of city is just at the neighborhood.