Everyone has a surge to buy brand new properties. That too the Bangalore city is known for many stages of properties like
Ready to move-in
Under construction
Yet to start / Prelaunch property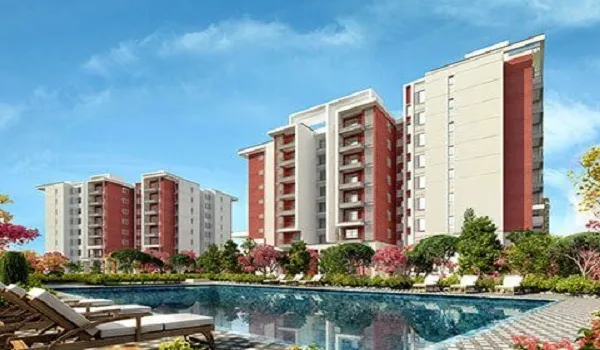 We could choose from any kind of stage we want. If we want to occupy the property at the earliest the first segment that is ready to move in segments are suggested. If we want the property to be ready by the upcoming 2 years or so. You can go for under-construction property so that you could arrange for the funds.
If you want a fresh to start property you can go for Pre-launch properties. These properties are in the initial stages of the process. In many cases either the documentation of the property would be started or will be starting soon. The documentation here means the mandatory papers and approvals required for the respective property.
There are many Prelaunch properties in the city. Nevertheless, we should be choosing the reputed builder and project as these are a bit risky. The reputed builders have great expertise in handling these and would finely deliver your property with no risk involved.
Brigade Komarla Heights is the Prelaunch property of Brigade Group. Brigade Group carries a huge brand name with its invariable quality and promising features.
Brigade Komarla Heights is located in Padmanabhanagar, South Bangalore. Hope you all are excited about the project location. Yes !! It's many of us favourite spot. The hype for this area is due to the immense growth of this area. But at the same time, the region has not lost its native touch like people, natural trees, lakes, and top-notch malls.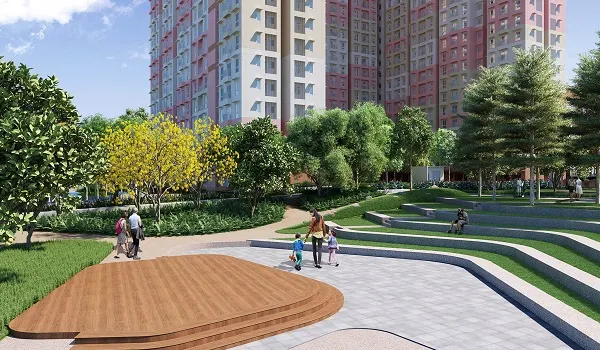 This is a premium scale project with 2 and 3 BHK units on the premises. The property has good connectivity through many other connecting roads like
Mysore Road
Kanakapura Road
Outer Ring Road
Old Airport Road
Brigade Komarla Heights is good at infrastructure facilities like best-rated schools, colleges, hospitals, shopping malls in the vicinity. Brigade Komarla Heights's closest metro station is Banashankari metro station.
Brigade Komarla Heights, a premium apartments segment has many thrilling features like a Youth corner, large clubhouse. The property has flourishing gardens to indulge in its natural beauty.
The property clubhouse has a dedicated space for a salon and spa. There are many other rejuvenating elements in this property like a biking track, 7 side soccer field and Bio retention pool.
The Brigade Komarla Heights is been designed to have the best quality materials and high standard elevators. The Brigade Komarla Heights follows the regulatory bodies and thus has all required frameworks in the premise like Sewage treatment plants, Water conservation, Solid waste management and rainwater harvesting.
We can lead a healthy peaceful life with the greatest available amenities and luxury homes.