Brigade Group is a prominent property developer in the city. The brand has delivered 250+ successful projects across the country. The Brigade Group has a diversified portfolio performing in many areas like residential, commercial and hospitality.
As we know the current trends of the city's real estate market is on upcoming projects. As these are the most advanced and superior properties with updated technologies and concepts in them.
Let's go ahead and discuss the best Brigade upcoming projects in Bangalore.
Brigade EL Dorado: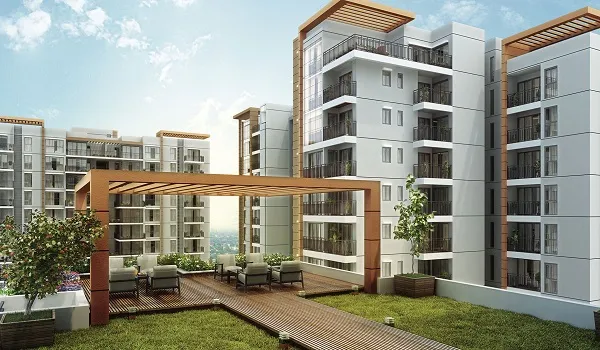 Brigade EL Dorado is a residential apartment property coming up in the Aerospace Park, Bangalore North. This is a RERA approved property. Brigade EL Dorado is a 50 acres integral property with many housing configurations like 2 and 3 BHK homes. There are 12 majestic towers that carry 1,2 and 3 BHK units. We have the towers designed with B+G+21 floors on the property. There are various blocks in this Brigade EL Dorado that gives a good contemporary look.
The Brigade EL Dorado is located in a potential place that has become a real estate hub in recent days. This is due to the close proximity of this location to the Bangalore International Airport. Thus all the enormous development done in the airport locality is reflected in this area as well. The pricing of this property is quite affordable and there are numerous attractive amenities in the Brigade EL Dorado to keep us occupied and accomplished.
This property has different preferred dimensional units like 2 BHK with 795 sqft and 799 sqft. We also could avail 3 BHK units in this property with dimensions like 3 BHK 1043 and 1068 Sqft.
Brigade Komarla Heights: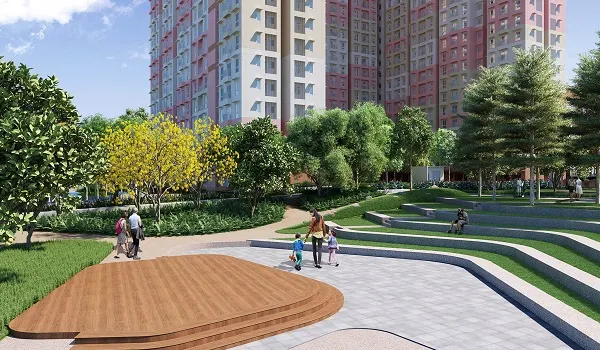 This is a premium apartment property coming up at Padmanabhannagar, Bangalore South. This property is near Kanakapura Road. Brigade Komarla Heights is a 4-acre property that has 2 and 3 BHK homes. There are only 320 units on the premises to give more space to the open and green space and other striking amenities.
The plan of the Brigade Komarla Heights is brilliantly designed by leading experts in the industry. All the units are well lit and aerated in the Brigade Komarla Heights for its excellent planning. The spacing of this eminent property is done fabulously by the Brigade Group to avoid any waste in space.
As the Brigade Komarla Heights has 30+ facilities in it we could relish our whole life with its richness. The Brigade Group has lavishly implemented many advanced facilities in the Brigade Komarla Heights.
We get to utilize a lot of facilities from this property at affordable pricing such as
Hospitals:
Gymnasium
Swimming Pool
Jogging Track
Library
Creche
The location of this property doesn't require any introduction. As this is a part of Bangalore South. The region is great and highly appreciated for its rich essential facilities and connectedness.
The Brigade Komarla Heights is best in terms of all aspects like pricing, amenities, location and brand value and finest quality. We should definitely consider this Brigade Komarla Heights for its beneficial resale value.