Investments are known for the best returns. Among the various types of investments present the real estate investments are safe and great in returns. This is because we could use it for our living purpose to cut down on rental expenses. And on the other side while we sell the property we also reap good returns. No one would say NO to their own home. This is the primary reason for the demand in the real estate industry.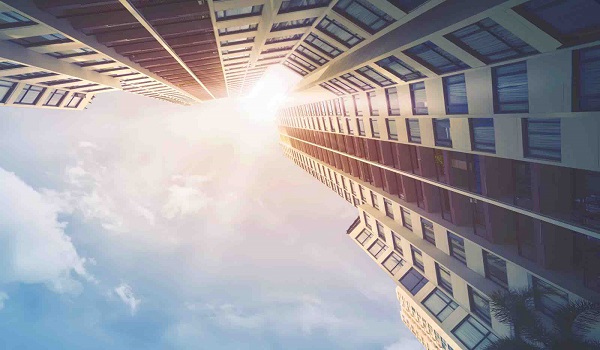 However, the property value or the resale and rental value depending on the location of the property. So we need to be heedful while choosing the property location. The city is well developed however we need to be cautious in choosing the location. Because the first concern is the travel time. If we have to travel a long distance it would be hectic. And we should be focusing on the present and future developments of the locality which would aid in best return values.
While considering the future value of Padmanabhanagar, it's very evident. Because the present scenario and the past of this region are super splendid. With utmost growth and that is the reason many prefer this area for their dream abode. Padmanabhanagar is already a well-developed area with all the facilities and services widely available at par.
There are many more proposed developments like Peripheral Ring Road, Expansion of Ring roads, and 10 lane Mysore road, development of metro lines. Which would give a more gorgeous look to the area. Already the appreciation of the properties is high. After all these improvements the futuristic value would be extraordinary.
As this area is near Kanakapura Road the connectivity is much more splendid. And the social and physical development of this area is the major reason for the demand for this area. And Padmanabhanagar is soothing with the best calm atmosphere with no industrial bustles.
Brigade Komarla Heights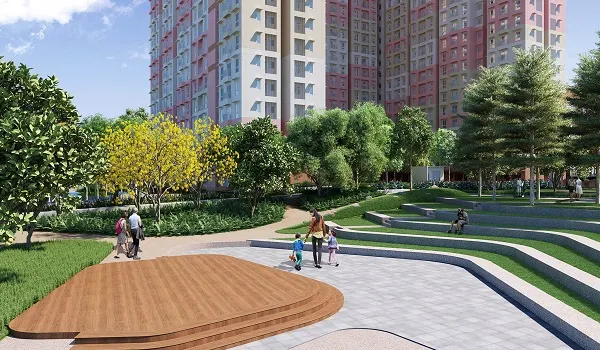 Brigade Komarla Heights are urban development located in South Bangalore with a development size of 4 acres. There are 320 units with 2 and 3 BHK configurations. The property is well designed by the leading professionals in the industry. That is why amazingly all the units of this property receive ample natural light and ventilation.
Brigade Komarla Heights spacing is also well-taken care hence there is no wastage in space. The amenities are another striking factor of this Brigade Komarla Heights. Because as always the Brigade Group has lavishly offered numerous amenities which would be a lifetime treat for us. We could relish these throughout our lifetime. These are designed by the developer Brigade Group to offer us a sophisticated living with the utmost care, safety, comfort, and luxury.
The location is vital in choosing the property hence this property locality is super splendid which offers us all the facilities and services at par.