In any real estate property the justification of it plays a major role. While doing any activity or purchase we will probably seek for options. Just to reconfirm our choice.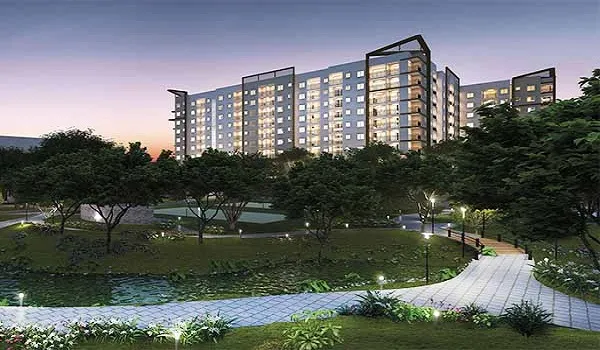 When it comes to metropolitan real estate the analysis need to be more in depth. As in which buyer to go with. What are their previous projects. How well the developer had executed their earlier projects. What is the placement of location in the city' s real estate market. Have a clear idea of amenities and facilities. Do check on legal aspects of the property with an professional help. Examine the betterment of property location and its futuristic value.
Above mentioned are the most crucial steps in buying as these would save a lot of our money and time. Going for reputed builders would minimize the risk and the processing.
These reputed builder brackets have a dedicated team to professionally analyze the property. As there are stringent steps followed just to validate the property from the builder's side. We could expect a high profile property from the renowned builders.
The processing is also quite simplified with the reputed builders. And the location they choose is pretty competitive. Thus the resale value is great for their outstanding quality, location, property and builder credibility.
Now lets go ahead and explore a brilliant property which has complied to all of the above mentioned factors. This is an upcoming property with predominant features.
Brigade Komarla Heights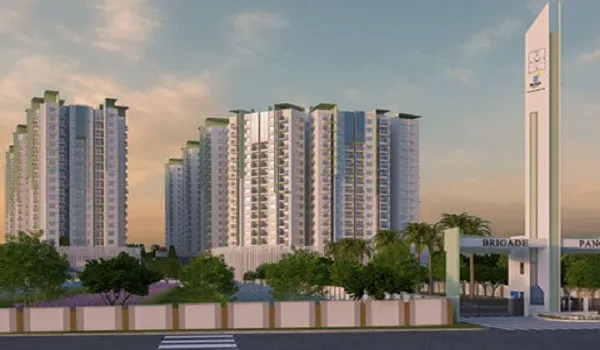 This is a 4 acres property spread with ample open and green space, pleasing amenities and posh facilities. This premium property has various benefits that have been exclusively designed by Brigade Group.
The Brigade Komarla Heights has 2 and 3 BHK homes located at Padmanabhanagar, Bangalore South. The units are spaciously arranged with fresh air and natural light. This is due to the excellent designing by the leading experts in the industry. The Brigade Komarla Heights has well defined its layout with efficient techniques. Thus there is no wastage in space.
The amenities of Brigade Komarla Heights are super innovative, advanced and are of world class standards. We could lead a superior lifestyle with various benefits like convenience, comfort and luxury. Some of the benefits in Brigade Komarla Heights are
7-a side soccer
Swimming pool
Multipurpose hall
Youth corner
Majestic clubhouse
Flourishing gardens
Saloon
Spa
Biking track
Bio retention pool
The locality is another added advantage in our buying. As this suburb is finely connected with many prime places of the city. The framework of this layout is excellent with finely defined facilities like schools, best healthcare centres, shopping malls, multiplexes and entertaining arenas.
The Brigade Komarla Heights are great in connectivity. This suburb connects well with the IT corridor, and major places of the city. We could easily commute from Padmanabhanagar to other areas through various means. The proposed metro station is another effective way of travel to other areas efficiently. And notably the Brigade Komarla Heights is just a few minutes away from the metro station. The pricing of the property is quite convincing. If you are looking for fruitful property this is a right choice as the returns are best in South Bangalore.