Bangalore is doubtlessly a city known for developments and growth. Across the whole city, we could see enormous growth throughout the edges. This is due to various reasons like IT sector development, business hub, healthcare hub, educational hotspot and many more. This is one of the exceptional cities which has phenomenal growth.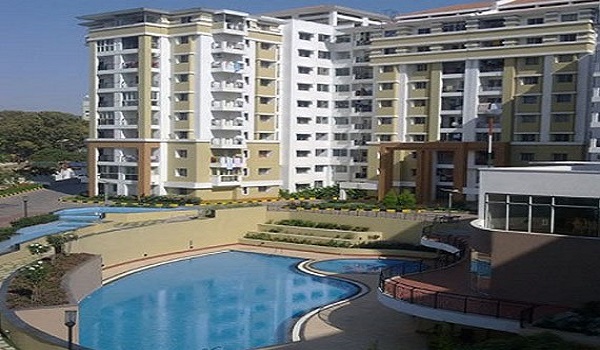 Thus the Bangalore city is expanded in many edges to accommodate the influx population. Because there is a major amount of population from other parts of the country. Who comes here for any improvements in their life. Be it professional, educational or healthcare. The city welcomes everyone with its pleasant features, nature and facilities. The city is widely divided into 4 parts majorly which are
North Bangalore
South Bangalore
West Bangalore
East Bangalore
Out of these 4 parts of the city, South Bangalore is quite appealing and impressive for many of the homebuyers and investors for its outstanding and finest facilities and development, This South Bangalore is the oldest part of Bangalore which has all the facilities at par. In Bangalore people visit this part for many vital reasons like entertainment, shopping, food, educational and healthcare reasons. This is the first favorite go-to spot for many people for its comfort and convenient atmosphere.
Due to this great demand for this South Bangalore, the property values are increasing significantly. And actually finding a land parcel for residential projects itself is a challenging deal. As many of the investors and home buyers have well analyzed this area and its prominence for greatest returns the demands are huge.
We are going to explore the finest property in this potential South Bangalore.
Brigade Komarla Heights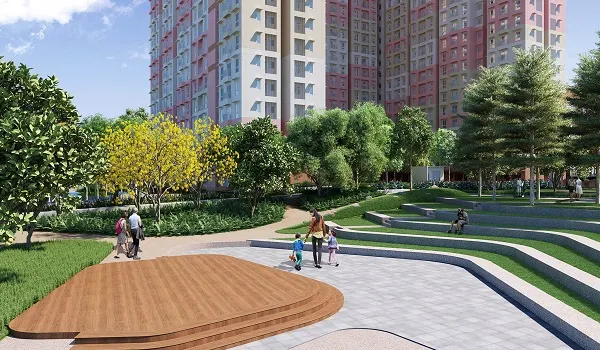 This is a residential apartment segment that has 4 acres land parcel with 320 apartments in it. This upcoming property is expected to have great resale value for its fine planning, architecture, amenities, budget and comfort and luxury.
Brigade Komarla Heights has 2 and 3 BHK homes that are designed with the utmost care, comfort and luxury. The designs of Brigade Komarla Heights are exceptional with the best modern architecture and structure. That is why amazingly all the 320 units of this Brigade Komarla Heights are well lit and ventilated.
The spacing of the property is phenomenal with no wastage of space. The facilities and amenities in this project are quite appealing with 35+ amenities. As this is a Brigade Group development the developer has lavishly offered numerous amenities on the premises. Add to be mentioned all the facilities are quite innovative and effective which we could cherish throughout the living.
The amenities of this Brigade Komarla Heights are well advanced such as
Creche to take care of our loving kids
Pet parks are quite important for the pet parents and the pets. As we all know pets too become an integral part of our life.
Community garden
Skating Rink to explore the thrill in it.
Tree plaza to give us fresh air throughout the Brigade Komarla Heights property.