Investments are done for secured life and future. Accordingly, we should be choosing the property. It's suggested to go with reputed builders. To avoid any future hassles or discrepancies. The reputed builder projects would be mainly
Safest investment
Rich in amenities
Provides a superior lifestyle
Reliable and best in quality
Great Resale value
Litigation free property
Hassle-free
Substantial Architecture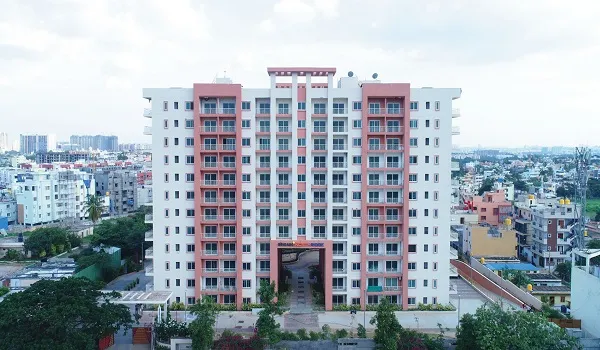 If we go with promising builders the above pointers would be taken care of. We just need to be choosing the location, builder and the perfect unit for us. This makes our buying simple.
Anyone looking to buy the best property in Bangalore. The Brigade Group is imminent with a premium project in South Bangalore. Who would say NO to this locality? South Bangalore is a satisfying location with ample facilities to great extent. We get a very pleasing life with a well-developed location. We can get all the essential facilities just at excellent standards just in our vicinity.
The connectivity of the property location is also tremendous with many connecting roads that link the location to the various places of the city.
Brigade Komarla Heights
This is a pioneer property that is located in Padmanabhanagar, South Bangalore. The location is very close to happening places of the city like Jayanagar, Banashankari and JP Nagar.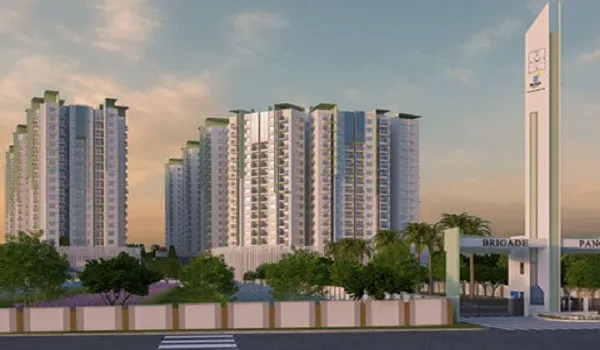 The Brigade Komarla Heights have spacious and luxurious 2 and 3 BHK homes. They are designed efficiently to have proper ventilation with natural light and fresh air.
We get ample open and green spaces in this gated community. Which helps in giving us a serene and delightful atmosphere.
As this is a Brigade Group property the quality and other essential factors of a property are well-taken care of by the builder. We get to see a promising project with all good and fine elements infused in Brigade Komarla Heights.
As this is a prelaunch property the size of the units is not yet declared. RERA approval is in pending for this property.
The Brigade Komarla Heights is a posh property with rich amenities and a framework. The property has been designed with thrilling features that would give a companion throughout your living.
The 7 side soccer field are extraordinary in this locality as the area is a little confined. Getting all these amenities in such a potential place is remarkable. There is a large clubhouse in this Brigade Komarla Heights that would offer us various relaxing activities for the body and soul.
The Flourishing gardens on the premises make us indulge in nature and have a good time. We could groom us with the in-house Salon in the Brigade Komarla Heights. Bio retention pool in the property is a good and refreshing water feature. This brings a lot of positivity to the living space.
The metro lines are in progress. The nearest metro station from this property is just 7 minutes away. Once the metro lines are launched. The property value would reach more heights for its prominence and convenient factors.