Properties as a home we expect spacious, ventilated, luxurious, comforting, convenient homes as these are life time investments. We are going to spend our lifetime in these abodes. So it has to be futuristic in approach. It's not about the current moment. We have to be living in this property for years. So it has to be convicncing and appealing for us everyday. The property shouldnt be a reason for any disappointments. We should cherish the buying throughout our lifetime.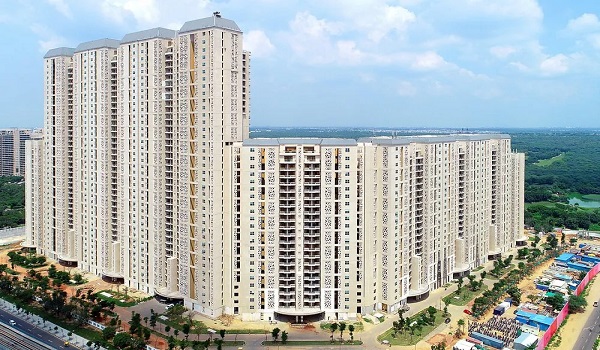 So how do we go about this? We come across so many properties. Some would be genuine and some may not. Some properties in the city are illegal for not abiding by the regulatory guidelines. These illegal properties would have less open or green spaces, and the number of floors or units would be more than the regulations.
These type of non abiding properties would not add value to your investments. We can just live in the property however the rental or resale values would not be beneficial. As these are not authorized by RERA.
It's best that we go with reputed projects developed by best builders with RERA approval. And the location also plays a vital role in the appreciation of the property value. So just analyze and figure out the best location that is great in infrastructure and connectivity.
Moving down we have found a brilliant property at the best location in South Bangalore. It's a reputed builder property located at Padmanabhanagar, Bangalore South.
Brigade Komarla Heights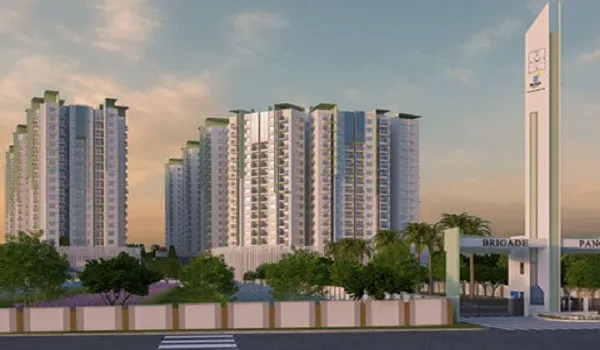 This is a 4 acres property that is designed with the perfect blend of residential units, amenities and open space. There are only a limited number of units developed here as the builder Brigade Group has provided lavish open and green space. Brigade Komarla Heights has 350+ units in the property that are more spacious and luxurious. The property is appealing with an ample amount of open and green spaces. The layout has been efficiently designed by leading architects in the industry which leads to perfect well lit, ventilated units. The space of this Brigade Komarla Heights has been well handled to avoid any wastage of space.
The amenities in this property are pleasing in creative and beneficial ways. We have listed down a few of the facilities from the 15+ amenities in the Brigade Komarla Heights
Gymnasium
Swimming Pool
Jogging Track
As we all know Padmanabhanagar is a part of South Bangalore and it's the most likely place for many home buyers and investors. This is for its appealing atmosphere, the outstanding growth and excellence of essential availability. The infrastructure and connectedness of the Brigade Komarla Height' s location is appreciable with best in the city facilities that offers best of everything. There are most preferred schools, hospitals and shopping malls and entertainment arenas. The connectedness of South Bangalore is outstanding with many linking roads.