Properties are abundant these days with different patterns which are convenient in many ways. We could choose the type of properties based on our preference and other important elements involved. In this busy city Bangalore there are many types of properties that differ in style, size, pattern and comfort.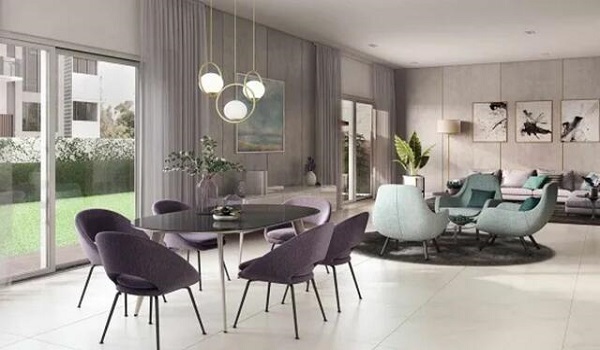 3 widely available property types in Bangalore
Apartments: These are high rise or sandwich building patterns where we will have many floors and units in these premises. These are basically available at reasonable budgets compared to other property types and the maintenance and convenience of these properties are quite reasonable and easy.
Villas: These are bungalow types that are rich in cost and convenience. These properties usually carry contemporary architecture. The facilities in the property would be superior.
Plots: These are open vacant lands where we can construct and create our own space as we like.
There are a few more property types available in this city like row houses and twin houses and individual houses and plots.
Among these, the widely preferred and available property type is the apartments.
There are apartments widely available in all parts of the city. However, investing in the right property type and location would yield us better returns.
Brigade Komarla Heights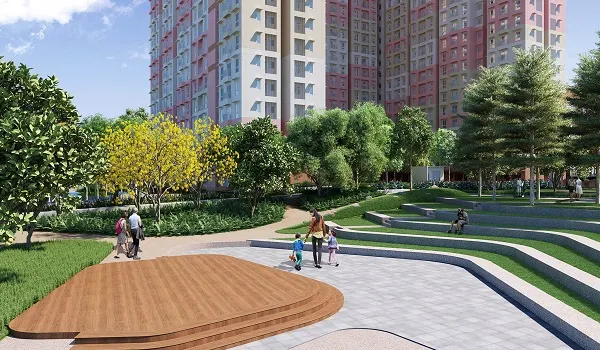 Brigade Komarla Heights is a residential apartment property where the high rise buildings are raised amid the open, green space and other fascinating amenities. This is a 4-acre apartment project with 2 and 3 BHK homes with 320 units in it.
Brigade Komarla Heights is developed by Brigade Group. Brigade Groups are the most leading property developer in the city. Hence the designs of the Brigade Komarla Heights are designed by leading professionals in the industry. So apparently all the units of this Brigade Komarla Heights are well lit and ventilated. The project's spacing is also brilliantly managed by Brigade Group to minimize wastage of space.
This premium property is located in Padmanabhanagar, Near Kanakapura Road, South Bangalore. The Brigade Komarla Heights property is spaciously arranged with limited urban units and ample open and green space. As this is a Brigade Group property there are many innovative and creative effective facilitates in this Brigade Komarla Heights.
The wider facilities available in this eminent property are
A majestic clubhouse, which configures many indoor activities.
A wellness centre in the property which exclusively takes care of our health periodically.
An indoor swimming pool to refresh us from the regular stress.
Library to enhance our knowledge. It's a great treat for our brains
Aerobics deck to give us a great workout space to burn the excess calories and stay fit.
State of art Gym in the Brigade Komarla Heights is one more physical fitness centre that keeps us healthy
We have a beautiful event lawn where we can celebrate our special days and moments.
There are 35+ amenities in the Brigade Komarla Heights and the location also is equally promising as the property. Padmanabhanagar is good in both infrastructure and connectivity.